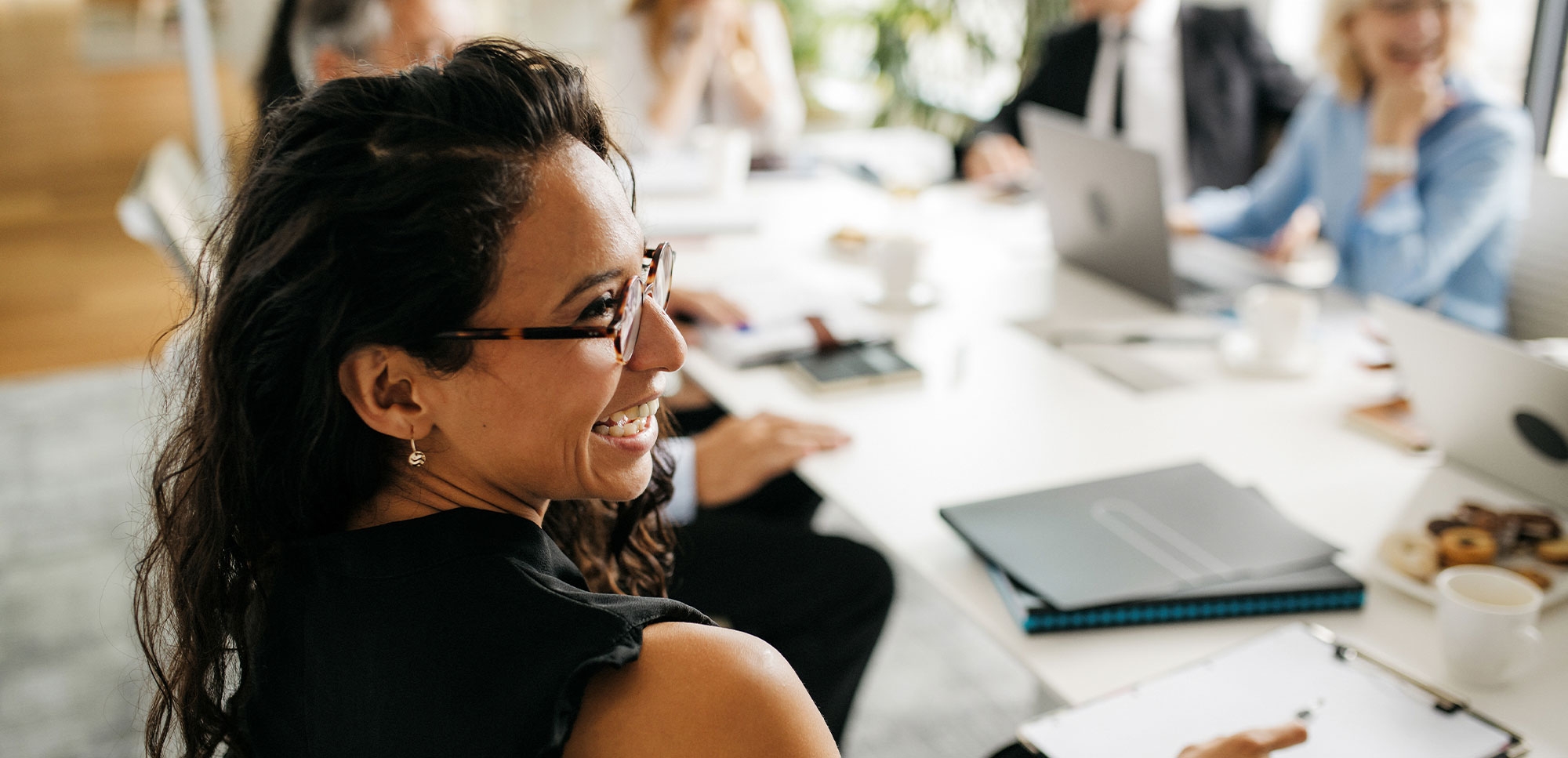 Welcome! I am Tomeka R. Liscombe, a wife and mom. Secondly, I am a licensed professional counselor. I hope that my blog is useful in offering helpful information and tools to encourage conversations that will help stop mental health stigma and support healthier lifestyles.
You have probably heard the statement that mental health is just as important as physical health. Well, this is true. Research has proven the connection between the two and the need to understand and evaluate both. I have been practicing as a mental health therapist for over 15 years because I am in agreement that we must take care of our whole selves, not just our physical health. They impact each other, right?
There is a significant need for psychotherapy and its availability in the community. I believe that this availability as well as social marketing, community events, and open conversations about mental health can end or at least significantly reduce the stigma of mental illness.
This will lead to more people seeking professional support and avoiding isolation or going through their challenges alone.
Have you ever had a day in which you felt emotionally drained, your thoughts were all over the place, you were irritable, and/or making too many negative assumptions? (These are just a few examples of some mental health challenges that exist). You then started feeling sluggish, developing a racing heartbeat, headaches, or other physical health symptoms (again, just a few examples). This is our mental health impacting our physical health.
When we are not checking in on our mental health how can we know our needs? What I mean is that we need to understand our thought processes and emotions in order to cultivate healthy solutions and habits to live a healthier and more meaningful lifestyle.
Is it fair to say that healthier mental and physical health can contribute to a "happier" life? I would offer an incredulous look if someone thought differently. Okay, I would not offer a look but would want to hear more from them and understand what, within reason, would give them a happier life that doesn't include improved mental and physical health.
Related Posts