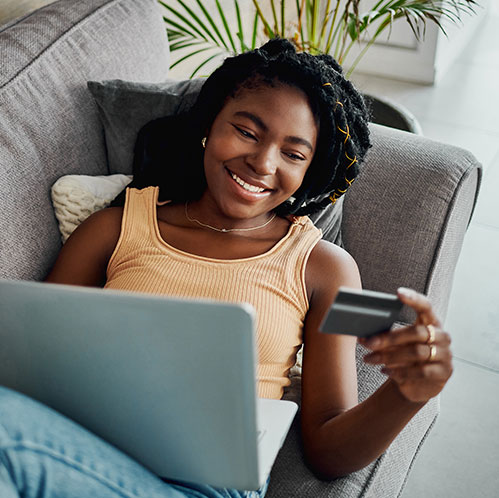 Fees & Insurance for Business & Family Counseling in West Bloomfield, MI
---
At T.R. Liscombe Family & Behavioral Consultants, LLC, we are dedicated to improving family and personal development by offering affordable counseling services in West Bloomfield and surrounding areas. If you have specific questions about service costs, payment status, or your account, please contact us today.
We accept the following insurance:
Blue Care Network
United Healthcare
Blue Cross Blue Shield
Blue Cross Complete
Book An Appointment
T.R. Liscombe Family & Behavioral Consultants, LLC helps individuals, families, and businesses make positive changes and work on the goals that YOU decide are important.
We Accept Private Pay
---
Credit cards, cash, and checks are accepted. Every client must pay all co-pays or payments due at the start of the session. All accounts should maintain a zero balance.
Cancellation Policy
Please be sure to arrive at your scheduled appointment time. Delayed appointments delay our work and negatively impact clients. Out of respect for our therapists and patients, we require a 24-hour notice for rescheduling or canceling an appointment. Please call the office if you need to cancel a scheduled appointment. We are committed to our patients having their sessions weekly and on time.
Any session that is missed by a no-show or by canceling less than 24 hours in advance will result in a cancellation fee.