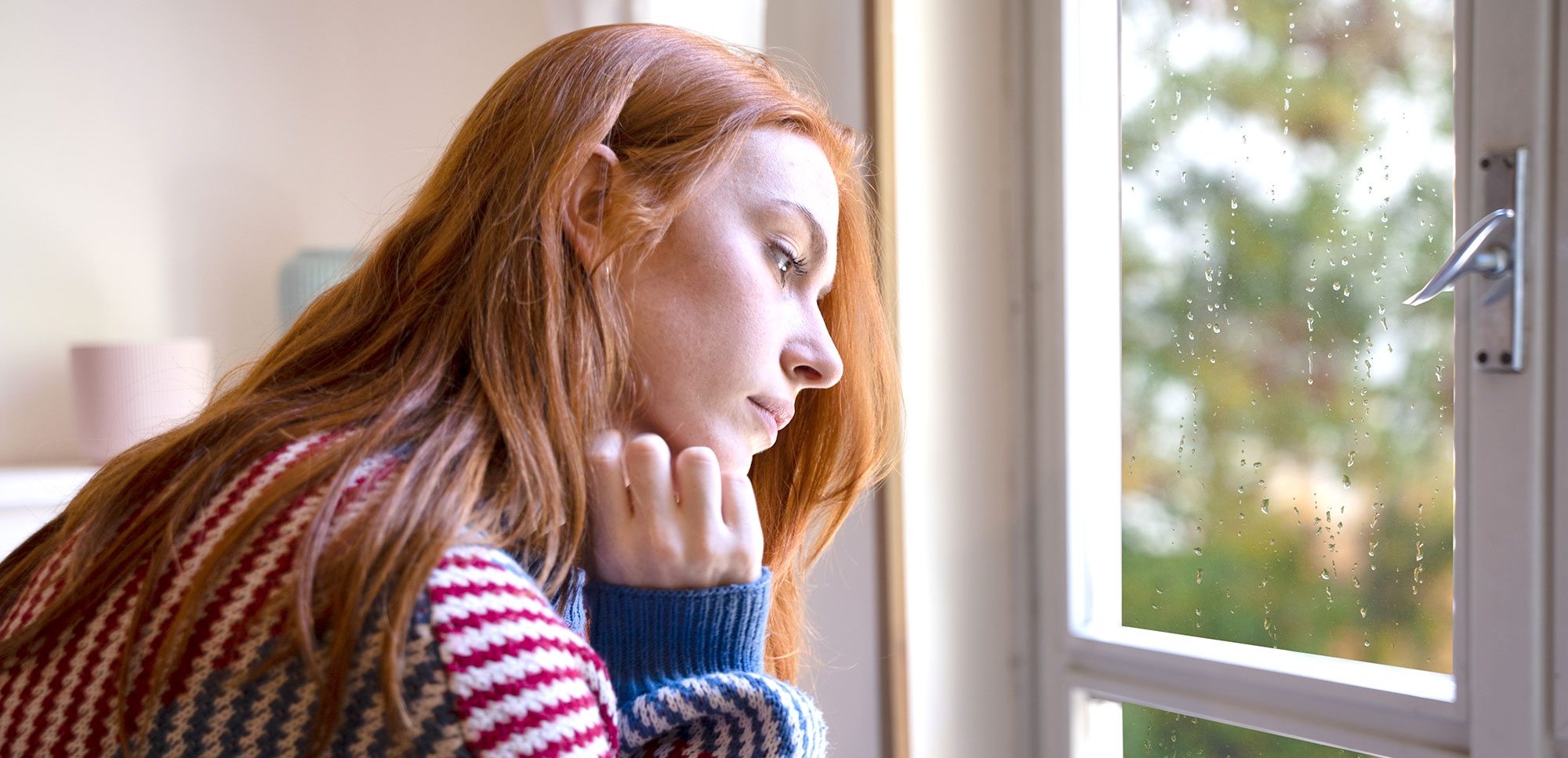 During the winter months, in locations like Michigan as well as Denmark in Northern Europe, the days are cold and dark longer. There isn't as much sunshine as in the other seasons. Therefore more people are typically indoors, trying to stay warm and figure out how to still have enjoyment with the long dark, and cold days.
Some individuals get the winter blues, feeling down many days during the season. Historically, the winter blues have been seen as seasonal affective disorder or SAD. SAD is a type of depression called major depressive disorder with seasonal pattern. Those with this diagnosis or who meet the criteria have a more difficult time getting their joy or happiness back.
So what can you do if you have winter depression? Yes, talk to a professional mental health therapist if you are not managing the symptoms well. In addition, you could push yourself to activate some positive, healthy behaviors like indoor yoga, preparing healthy meals, or doing different types of puzzles.
In Northern Europe, they practice Hygge to help reduce or prevent winter blues. Hygge is a Danish word meaning warm and cozy. People find comfort, pleasure, and warmth in the simple things in life individually or with people in a cozy atmosphere. It brings a smile and a feeling of self-care.
Examples of Hygge are warm drinks, candles (battery-operated candles are good and safe), throw pillows, comfy blankets, cozy thick socks, cuddling in a warm corner reading your favorite book and gathering with others that you enjoy, to talk about fun or interesting feel-good topics. These are just naming a few.
This Winter, write down and try the simple things you can do to feel comfortable, warm, and safe. Reach out to our health professionals at T.R. Liscombe Family and Behavioral Consultants, LLC. for additional ideas and support, if needed.
Related Posts